I was introduced to this book by some of the moms in our local homeschooling group. After reading many reviews I decided to pick it up for our science curriculum this year. The lessons are fun and clearly explained. The author also has a yahoo group here where you can ask questions get suggestion for the lesson plans. So far am liking this book alhamdulillah.
We finally did our first lesson from the book. The lesson is about organizing and categorizing. The idea is to help the children realize that our minds aren't able to remember everything when its all mixed up but if we categorize it and organize it into groups its easier for us to remember.
The lesson is fairly easy and doesn't require any special material. Just stuff around the house.
Before we started the lesson I read two books to O just to help him understand the lesson further.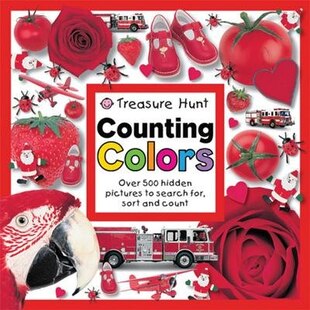 After reading both books we started our lesson. I showed him some mixed up animals and give him sometime to look at them. Then I covered them up and asked him to try to remember all the animals he saw. He was only able to recall two of the animals.
Then I asked him how he thinks we can organize these animals to help us remember them better.
He organized them by farm animals, zoo animals, and sea animals
I also gave him some buttons to make sure he grasped the concept.
After finishing with the buttons I asked him to chose one of the things he organized (Animals or Buttons) to draw into his science notebook.
Sources:
Science notebook Idea
Yahoo Group
Teacher Mom Plus 3